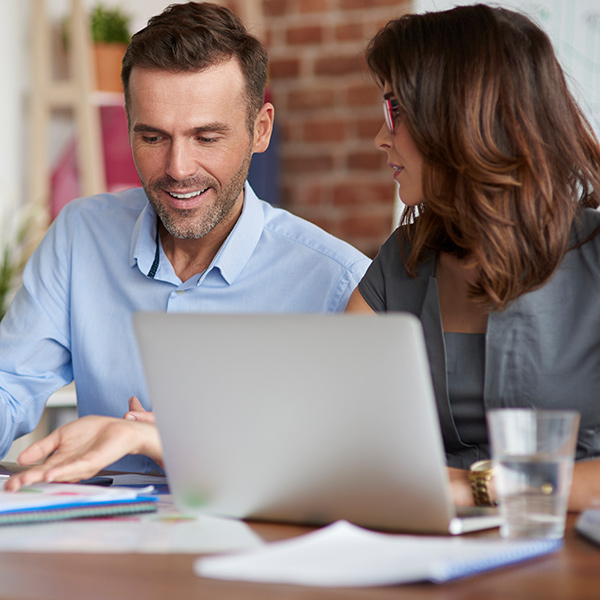 When it comes to choosing a business accountant in Melbourne, you want someone who is knowledgeable and experienced. At iCompass, we have a team of qualified professionals who can help your business with all aspects of accounting and financial reporting. We understand the unique challenges that small and medium businesses face, and we can provide tailored advice to help your business grow and prosper. 
We offer a range of accounting and financial reporting services, including bookkeeping, tax return preparation, business structuring advice, and more. We can also assist you with raising capital, preparing financial statements, and managing your cash flow. Whether you're just starting out in business, or you've been in business for many years, we can help you achieve your financial goals.
If you're looking for business accountants in Melbourne, contact us today to find out how we can help you.