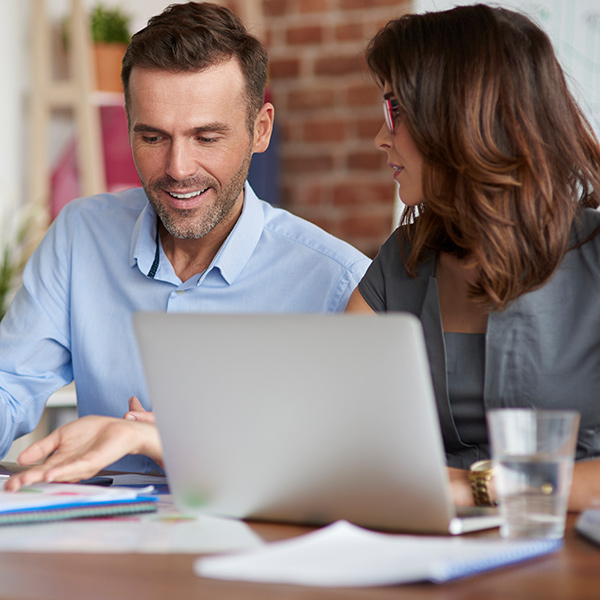 Professional Small Business Accountants in Melbourne
Located in Preston, 10km north of the Melbourne CBD we are a boutique accounting firm whose strength is small businesses like yours. As small business owners ourselves we understand your challenges and have built services specifically catered to your needs. 
How well are your business financials currently being managed? Could you use some help from a small business tax advisor in Melbourne? Are you great at managing your business but when it comes to accounting it often gets a little chaotic? You are not alone and we are here to help.
We get your business financials in order and put together a plan that ensures they stay that way and your business continues to grow. Even if you already have a basic accounting skills, our small business tax accountants in Melbourne will prove to be invaluable to you becoming more proactive and less reactive by providing you with advice when your business needs it, not just when you ask for it.